BEPlace is the online exhibition plus digital showroom of ProPak Asia exhibition, for the premier processing & packaging event, will take place on 15 – 17 July 2020, along with the live exhibition in October 2020. This dynamic virtual event allows you to interact virtually with suppliers around the world.
This ProPak Asia online exhibition provides you with the opportunity to do business remotely, network from anywhere in the world and learn on a scale like never seen before. It equips with easy to navigate search options and simulate real participating experience at live at comfort of your own space. The event is completely free to attend.
Come to experience BEPlace – ProPak Asia online exhibition today.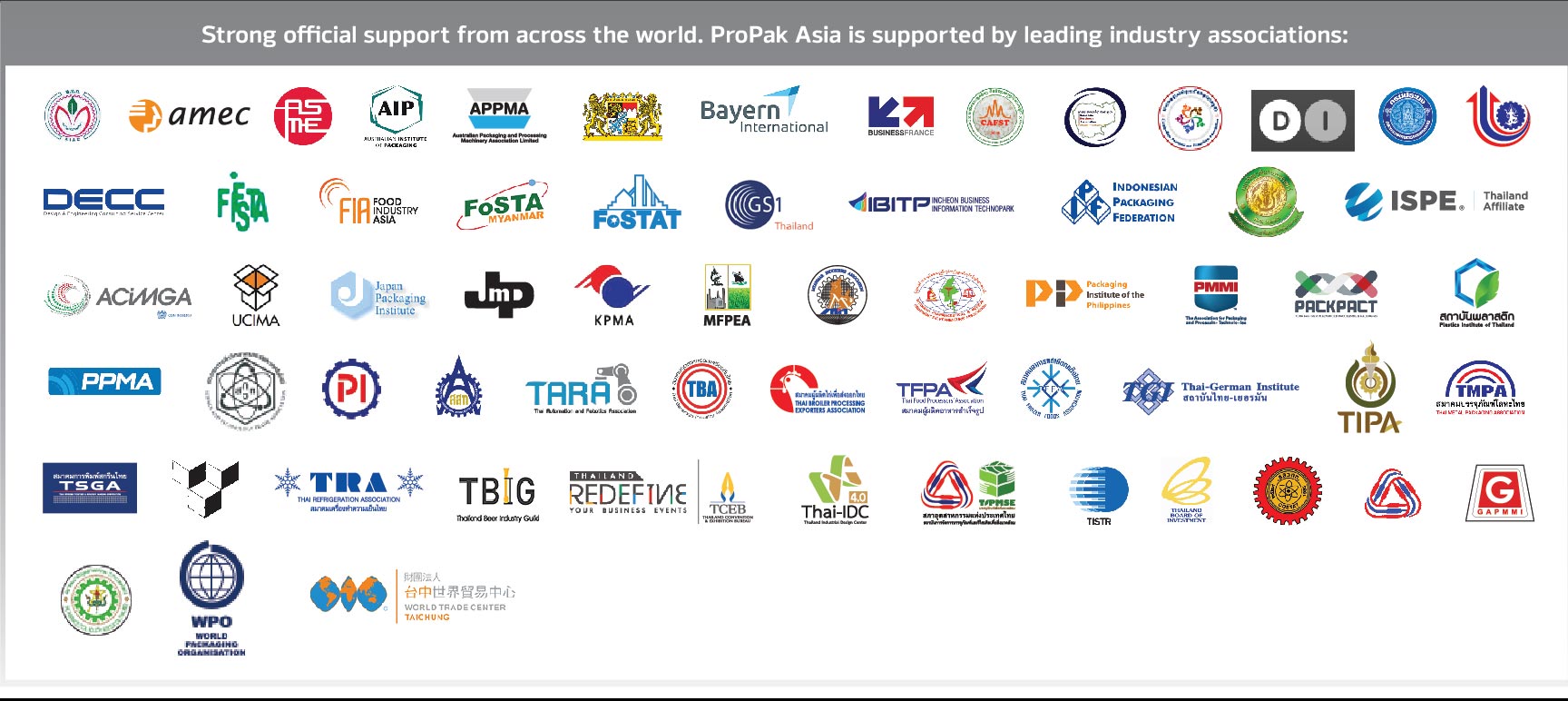 ---
Please see the Visitors guide VDO to get the best experiences & enjoy with our platform!
EP.1 - How to Log-on
EP.2 - How to make a meeting request
EP.3 - Call Meeting Function