LIVESTOCK PHILIPPINES E-MARKET PLACE 2020
28 July 2020 - 30 July 2020
09:00 AM - 06:00 PM GMT (+8) Asia/Manila Time Zone
Event :
LIVESTOCK PHILIPPINES E-MARKET PLACE 2020
Description :

Organized by Informa Markets, Livestock Philippines & Aquaculture Philippines for the first time is going Online as we present Livestock Philippines E-Market Place platform to connect Global Livestock & Aquaculture Industrial Players during this travel restriction period. Take advantage of this 3-day online exhibition that aims to bring you 200+ products and services to source, a channel to do Business Matching and share ideas between thousands of Buyers and 100+ Exhibitors through virtual digital interaction.
Livestock Philippines & Aquaculture Philippines Expo is well-known as the International Trade Fair for Innovative Equipment and Technology for Livestock & Aquaculture Production with developed an outstanding reputation since 2011 as the Philippines' premier event for the livestock, feed milling and meat industries and continues to grow bigger and better with each show.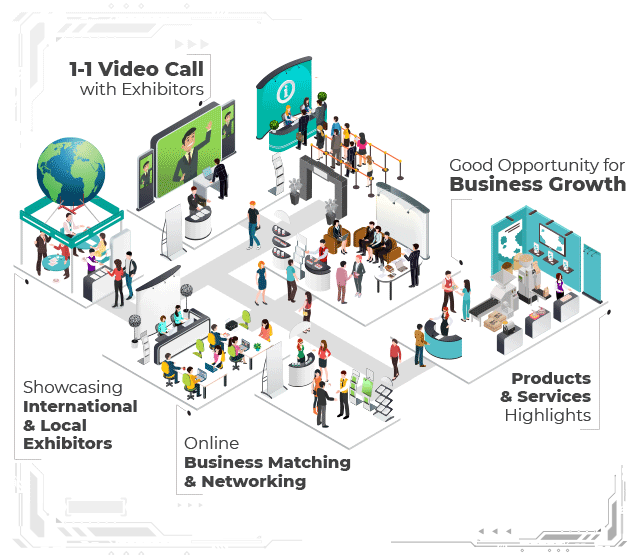 Date :
28 July 2020 - 30 July 2020
Time :
09:00 AM - 06:00 PM GMT (+8)